Meet the rest of the team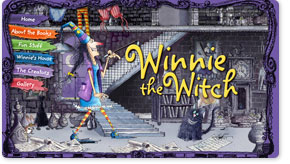 Winnie the Witch
If you love Winnie the Witch, why not visit her website where you can find out more about the books, take a look around Winnie's House, and play some fun games.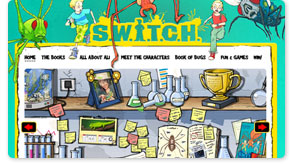 S.W.I.T.C.H.
Join Josh and Danny for adventures galore in S.W.I.T.C.H. Visit their website to find out more about their insect encounters and to enjoy lots of fun games and activities.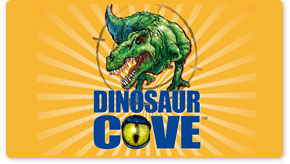 Dinosaur Cove
Visit the Dinosaur Cove website for fascinating dinosaur facts, a fantastic fossil hunting game and to find out all about Jamie and Tom's adventures in Dino World.