What is Oxford Owl for School?
Oxford Owl for School is home to online teaching, learning and assessment resources, expert support and subscriptions for Primary Schools. Join over 200,000 teachers and start exploring thousands of free quality resources and tools.
Support you can trust
As part of the University of Oxford, we share the aim to further the University's objective of excellence in research, scholarship, and education – working with educational experts, outstanding practitioners and leading organisations to offer you the best resources and school improvement support online.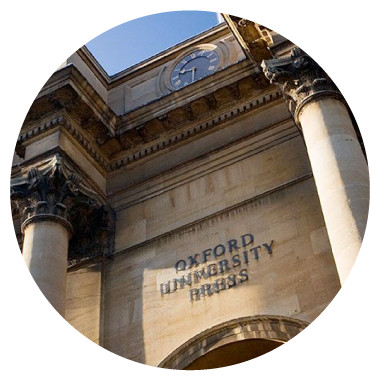 Award-winning subscriptions and leadership support
Discover inspiring online resources to engage all your children and raise standards across your whole school.
Big Writing Adventures
Online teaching resources using the Big Writing approach.
Inspire Maths Online
A whole-school mastery programme proven to raise standards.
Nelson Handwriting
Handwriting teaching, assessment and best practice videos.
Numicon Online
A flexible maths programme based on the proven CPA approach.
Read Write Inc. Phonics
A whole-school approach to teaching literacy through phonics – with proven results.
Read Write Inc. Spelling
An interactive 15-minute-a-day spelling programme with activities to engage all.
School Improvement Pathways
Your whole-school toolkit for outstanding leadership.
Recent awards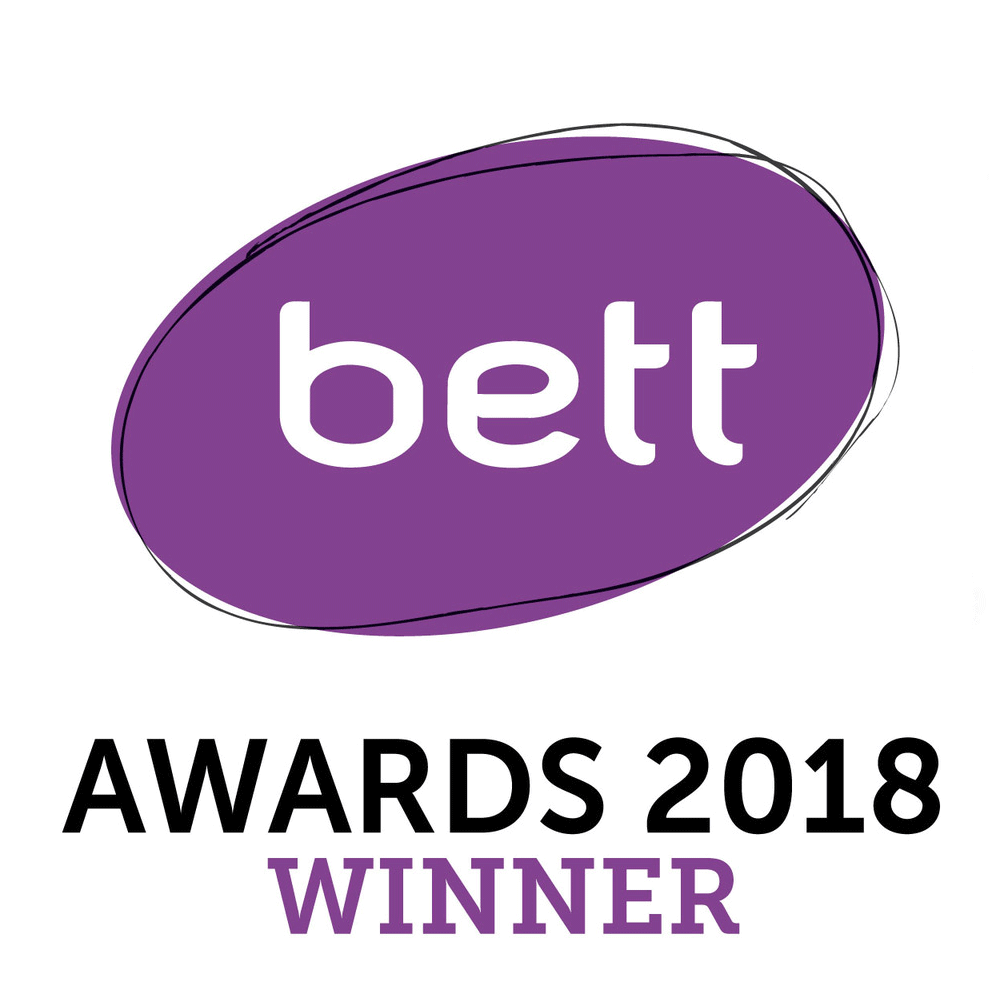 WINNER of the BETT Primary Content award for Numicon Interactive Whiteboard Software.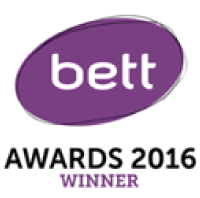 WINNER of the BETT Primary Digital Content award for Big Writing Adventures.

SHORTLISTED for the Education Resources Award (ERA): PRIMARY - including ICT, tools for leadership, management and assessment for School Improvement Pathways.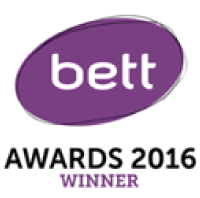 WINNER of the BETT ICT Leadership and Management Solutions award for School Improvement Pathways.
Free teaching, learning and assessment resources
Explore our growing range of tools and resources, including book recommendations, storytelling videos, activity sheets and teaching notes which support all our Oxford Primary resources, helping you with your teaching every day.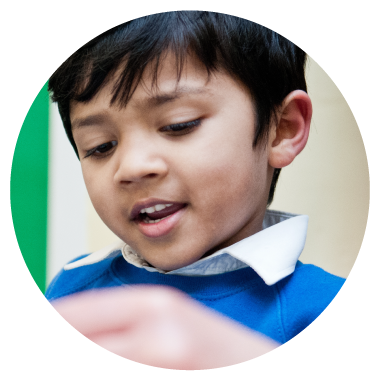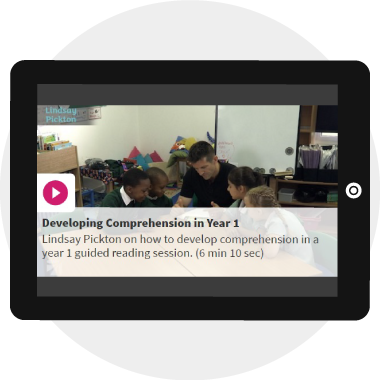 Free professional development videos
A library of professional development videos created with leading educational experts to support your school improvement. From developing comprehension to mastery in mathematics – you'll find the support you need.
Free eBook library and class login
With a library of free, tablet-friendly eBooks, drawn from your favourite Oxford collections, you'll find the perfect eBook for every child.

You can share the eBook Collection with all your pupils using one simple class login so children can access the eBooks at school and at home.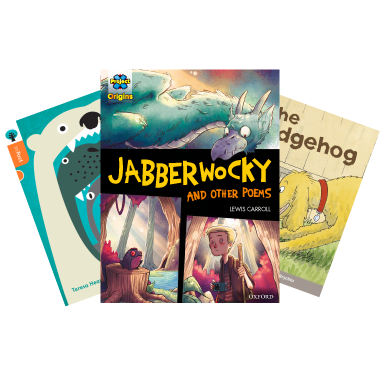 Hear from users
"Particularly helpful for head teachers at a time when they are very challenged with their time and need some support […] This [School Improvement Pathways] can be quickly picked up to make positive impacts in the classroom."
BETT Award Judges 2016
"We can watch a marvellous range of video clips, which develop our professional dialogue and don't have to spend hours trawling the internet looking for them."
Sally Anne Boulton, Head teacher, Rothwell Haigh Road Infant School