Learning at home

Find top tips and fun ideas to help you support your child's learning at home.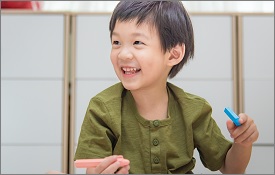 Fun ideas for learning
Children learn best when they are doing something for a real purpose. Take a look at these fun ideas for ages 3–11.
---
From our YouTube channel:
NB: These embedded videos work best in Chrome. Having difficulty seeing them? Go to our YouTube channel.
Video: building confidence
How can you build resilience and confidence in your child?
Playlist: Outdoor fun
Fun learning activities to do outside this summer.
Video: Cohesive devices
Watch this short animation to find out about cohesive devices.
---
Books to support learning at home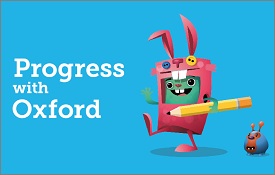 Fun-packed activity books to help children aged 3–5 make great progress in English and maths.
Progress with Oxford >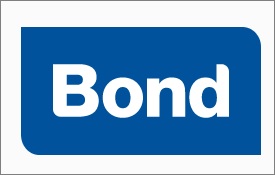 Workbooks, flashcards and test papers to help prepare children aged 8–11 for their Key Stage 2 SATs.
Bond SATs Skills >
---
Learning at home