Starting primary school is a major milestone for you and your child, but there's plenty you can do to prepare. We've pulled together expert advice, activity ideas and book recommendations to help you help your child make the best possible start to school life. Read our Guide to Starting School >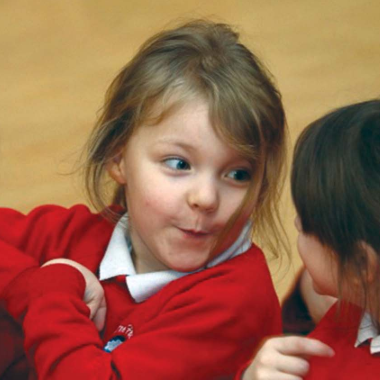 Primary school: Years 1–6
In our year-by-year guides, we run through the changes you can expect each year at school, what will be expected of your child, and what you can do to support them at home.
Help and resources for primary school
From our blog


Mind the word gap
Why the word gap matters and what you can do at home to help build your child's vocabulary.

Choosing a dictionary
Choosing the right dictionary for your child can really help them become an enthusiastic, independent reader.

Finishing primary school and moving up to secondary school is another major milestone, for children and for parents. Our blog is at hand with a series of posts, covering issues such as getting to school safely, making friends and dealing with homework. And there's a handy checklist to print and stick to your fridge in the run up to the first day. Guide to starting secondary school >