Join us
Fun activities for 7–9 year olds
Looking for homemade gifts to make with your child? Try making your own Christmas cards or a swirling, glittery snow globe with our activity ideas for 7–9 year olds.
Oxford University Press is not responsible for the content of external Internet sites.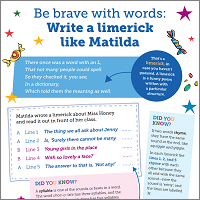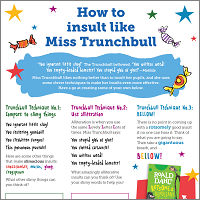 Lucy's Magic Snow Globe is a magical Christmas story about a little girl who wishes on a snow globe. These easy-to-follow instructions will help your child to make their own swirling, glittery snow globe.
Download instructions [PDF] >
Book: Lucy's Magic Snow Globe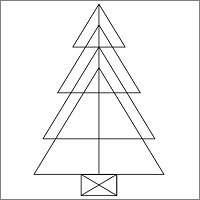 How many triangles can your child see in this Christmas-themed maths puzzle? This is a great puzzle for a range of ages.
Find out more >
There are so many creative ideas for DIY Christmas cards out there. Here are a couple of very simple ideas using fingerprinting that look good enough to send!
Find out more >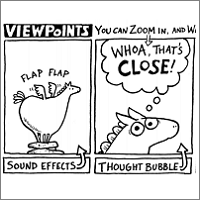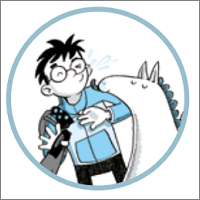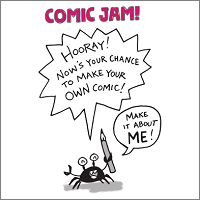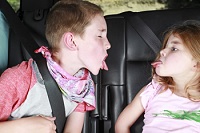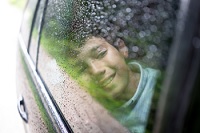 Car game: Twenty questions
In this game, someone thinks of something to do with Christmas – it doesn't need to be anything seen from the car – and everyone else has 20 questions to guess what it is. The questions can only have the answer 'Yes' or 'No'. For example, 'Is it a person?' 'Is it an object?' 'Is it red?' 'Do we eat it?'. Can someone guess it in under 20 questions?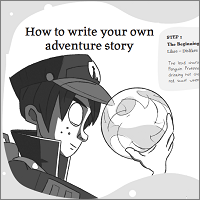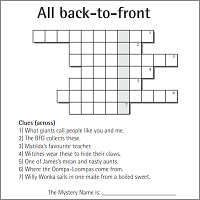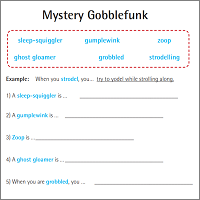 Next: Activities for 9–11 year olds