Isadora Moon - books and activities
Magical fiction for children aged 5 - 8
Isadora Moon is special because she's different. Half vampire, half fairy, she's totally unique!
Harriet Muncaster's beautiful and charmingly funny series of first chapter books is perfect for newly independent readers who want their magic and sparkle with a bit of bite!
Video: meet the author
Over on YouTube, Harriet Muncaster answers questions about Isadora Moon and what she loves about writing.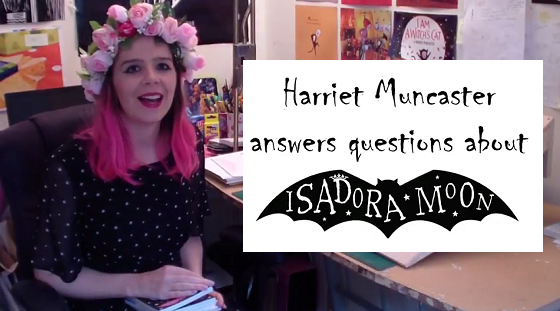 Harriet lives with her husband and daughter near some beautiful countryside in Bedfordshire, England. She loves everything magical, sparkly, and teeny-tiny.