Join us
Stage 3: Introduction
Growing reader – I am starting to read more words and longer sentences with less help
Read with Oxford Stage 3 is for children who are becoming more confident in their reading. They will be building on their earlier reading skills and will often use their knowledge of phonics automatically. If you're not sure that your child is ready for Stage 3, try our simple test.

Approximate age: 4–5
School: Years 1 and 2 / P2 and P3 | Oxford Levels 4 and 5 | Book Bands Blue, Green
Guide to Read with Oxford Stages >
What does Stage 3 look like?
This sample page spread comes from Dolphin Rescue and Other Stories . Why not try this free Stage 3 eBook with your child?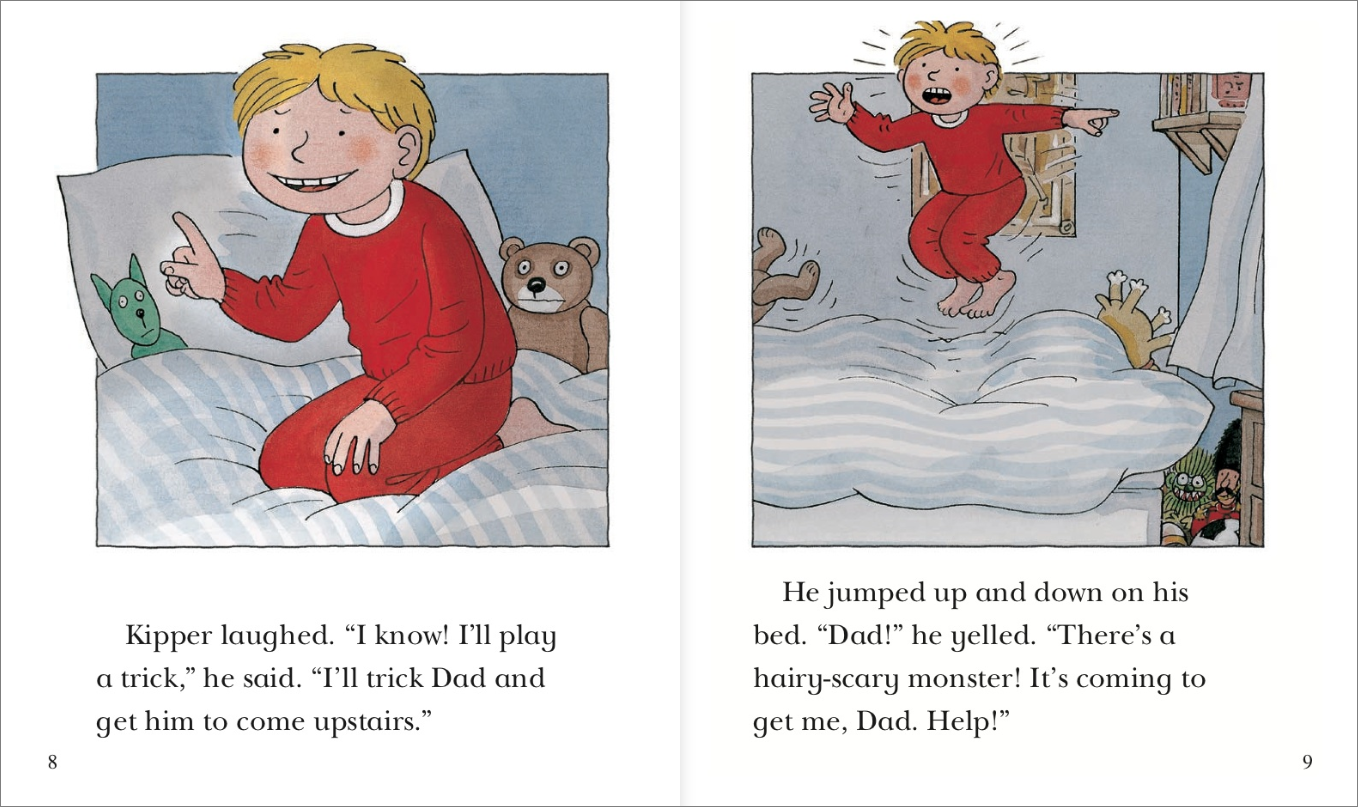 What children can usually do at Read with Oxford Stage 3:
Read (on sight) a larger number of common tricky words.
Understand that the same sound can be made by different letter patterns, such as the sound /ai/ in words like 'rain', 'make', 'day'.
Use their phonics skills more automatically, often without having to sound out the words aloud.
Start to notice their own mistakes when reading and correct them.
Better understand what they are reading and make simple predictions about what comes next.
Talk confidently about a book they have read and express their own opinions.
Read a whole Stage 3 book in one sitting.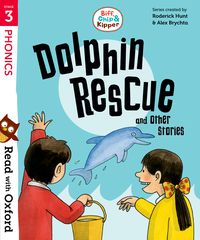 Stage 3 has been developed for children who are becoming more confident in their reading and want books that are full of humour and adventure.
Browse Stage 3 books >
Stage 3 advice & free activities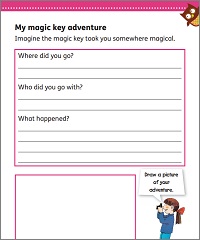 Take a look at our extensive range of free resources, including eBooks, interactive activities, colouring in sheets, tips on supporting your child's reading development, and much more.
Browse Stage 3 advice & activities >
About Stage 4 >