Join us
Stage 2: Introduction
Early reader – I can use letter sounds to read simple words and short sentences
Read with Oxford Stage 2 is for children who are able to read very simple stories. They will still enjoy listening to stories while practising their own early reading skills at the same time. If you're not sure that your child is ready for Stage 2, try our simple test.

Approximate age: 4–5
School: Reception / P1 | Oxford Levels 2 and 3 | Book Bands Red, Yellow
Guide to Read with Oxford Stages >
What does Stage 2 look like?
This sample page spread comes from The Trunk and the Skunk and Other Stories . Why not try this free Stage 2 eBook with your child?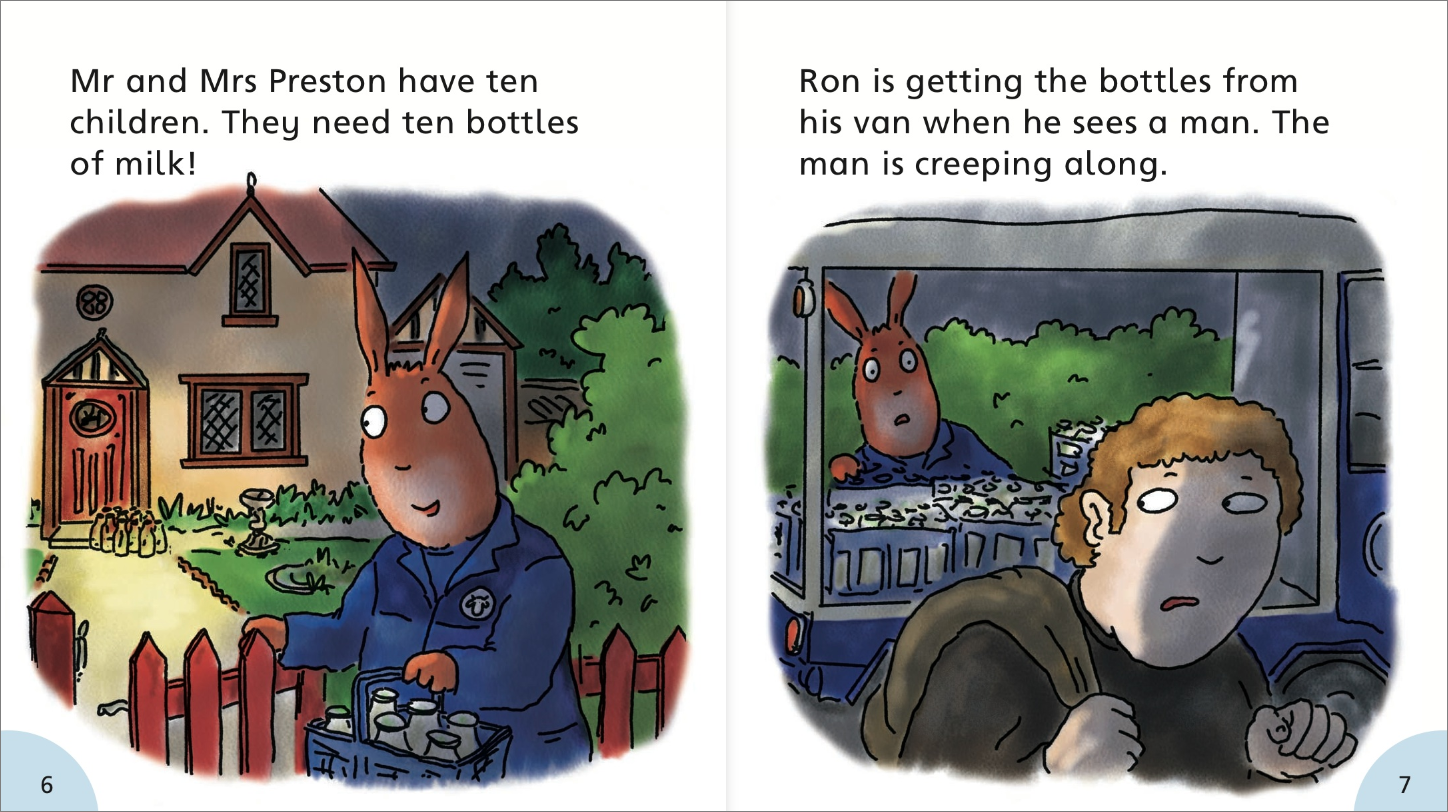 What children can usually do at Read with Oxford Stage 2:
Read short sentences and a wider range of simple words by sounding out and blending, e.g. f-ee-t, feet.
Read some words of more than one syllable.
Read (on sight) several common tricky words like 'was', 'you'.
Read some long vowels sounds (e.g. 'moon') and adjacent consonants (e.g. 'star').
Tell you what they think about a story and relate it to their own experiences.
Concentrate for around 10 minutes.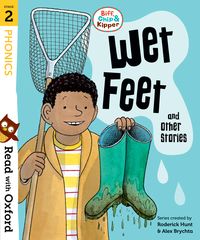 Stage 2 contains simple phonics activities and stories, designed to help children develop their reading skills and strategies.
Browse Stage 2 books >
Stage 2 advice & free activities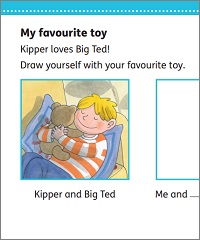 Take a look at our extensive range of free resources, including eBooks, interactive activities, colouring in sheets, tips on supporting your child's reading development, and much more.
Browse Stage 2 advice & activities >
About Stage 3 >