Join us
Information for parents
Find out all about the BBC Radio 2's 500 Words competition (now closed) and discover how you can support your budding author get started with their creative writing.
What is 500 Words?
How can I support my child?
How do I submit my child's story?
Creative writing books
More useful links
This year marks the 10th anniversary of the 500 Words story-writing competition, the largest of its kind in the world for children. It has one aim: to encourage children to realise that, no matter what their background or education, their imagination matters. Last year, the competition received almost 113,000 entries, and the winners and runners-up had their stories read to millions of people on BBC Radio 2's Breakfast Show, hosted by Zoe Ball. The winning pupils won a Chris-Evans-sized (1.88m) stack of books, in addition to 500 books for their schools and a one of a kind illustration of their story.
How can I support my child?
Not sure how to help your child with their story? These tips and activities will take you and your child through the whole story-writing process, from coming up with an idea, to creating an exciting ending, to adding that final polish.
Coming up with a great story idea can be tricky, which is why we've gathered together four fun activities to spark your child's imagination and help them overcome writer's block. This is a great place to start if your child isn't sure what they want to write about.
Read the blog >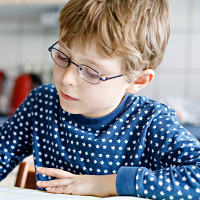 Every story needs a star. From famous footballers to pet hamsters to superheroes, unforgettable characters make stories come to life. These four fun activities will help any aspiring author dream up some page-turning protagonists.
Read the blog >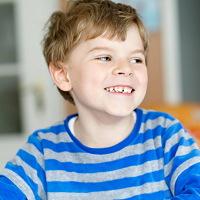 Once your child has an idea and a cast of interesting characters, they need to decide what happens in their story. These activities will help your child turn their brilliant ideas into a fantastic story with a beginning, middle, and end, and maybe a twist or two along the way.
Read the blog >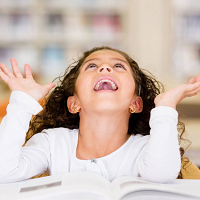 Using the right words can turn a good story into an unforgettable one. These activities will guide your child through four ways to make their language sparkle, from creating striking similes to wielding unusual words.
Read the blog >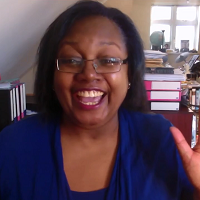 If your child is still looking for guidance, our creative writing videos are brimming with advice from incredible, award-winning authors like Ali Sparkes and Malorie Blackman.
Watch the playlist >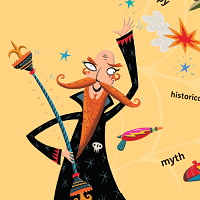 If your child learns best by reading, Christopher Edge's fun and practical How to Write Your Best Story Ever! is a fantastic guide to writing a story. Take a look for Christopher's top ten tips, free activity sheets, and more information about the book.
Visit the site >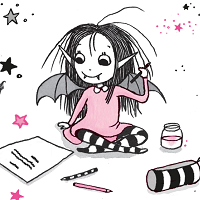 How do I submit my child's story?
500 Words opens on Thursday 16th January 2020, and will close at 8pm on Thursday 27th February. As a parent, you can create an account and upload your child's story at Submit your 500 Words story. However, if your child is participating as part of their school, their teacher may choose to upload the class's stories all together.