Expert help
Fun maths at home
Mathemagician Andrew Jeffrey is on hand to help you with fun ideas for practising maths at home. Watch a group of children try lots of fun activities with Andrew, including games to practise times tables.
About Andrew Jeffrey
Andrew Jeffrey taught for 20 years, and has been an inspector, lecturer, author and mathemagician! His passion for helping children learn, love and understand the patterns and structures of maths has led him to become an international conference speaker and teacher trainer.
Andrew is the director of Magic Message Ltd, a training organisation that specialises in producing exciting resources and professional development for teachers and TAs. Find out more at www.magicmessage.co.uk
Try some fun maths activities with Andrew!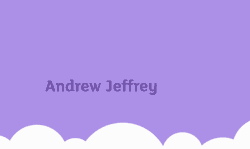 Enjoying maths at home
Watch the Video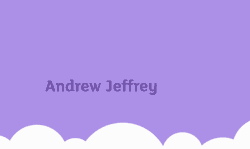 Times tables games
Watch the Video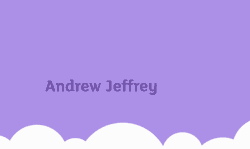 Games with dice
Watch the Video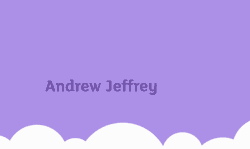 Games with playing cards
Watch the Video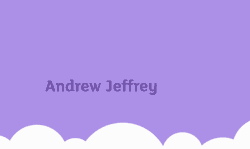 An ancient strategy game - NIM
Watch the Video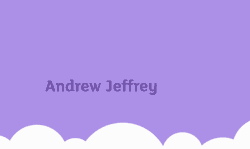 Seeing number relationships
Watch the Video