Oxford Owl for parents

Oxford Owl is packed with expert advice, top tips and activity ideas so you can help your child with reading and maths.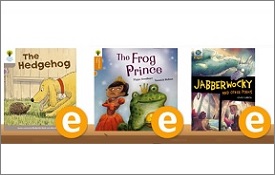 Free eBook library
Help your young child learn to read, and love to read, with our 250 eBooks.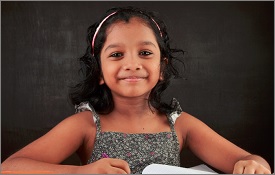 Blog: How to build a girl
---
From our YouTube channel:
NB: These embedded videos work best in Chrome. Having difficulty seeing them? Go to our YouTube channel.
Video: building confidence
How can you build resilience and confidence in your child?
Playlist: Outdoor fun
Fun learning activities to do outside.
Video: Cohesive devices
Watch this short animation to find out about cohesive devices.