Learning at home > How to ... videos > Comprehension



How to… support reading comprehension at home
These reading comprehension videos will help you understand how reading comprehension is taught in school, and what you can do to support your child's reading.
These videos are part of our How to… series. Also available in the How to... series: Grammar | Phonics | Maths
Animation: What is comprehension?
An introduction to reading comprehension. Explore how children build their understanding of a text using background knowledge, vocabulary, language structures, and inference.
Supporting your child's reading comprehension
Learn how to develop your child's reading comprehension at home.
Teacher video: Teaching comprehension at school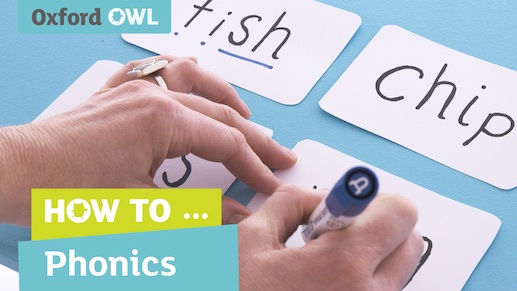 Teachers will need to log in to Oxford Owl for School to access teacher videos.
More reading help at home: