Join us
Fun activities for 4–5 year olds
Help keep developing early maths, reading and science skills over the summer holidays with these activity ideas.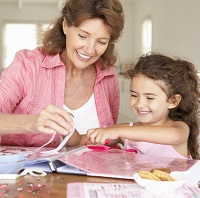 Scrapbooks are the perfect way for children to record their holidays. Let creativity flow as they cut, stick and draw, and practise their writing as they annotate their pages with what they did during the holidays. Inner Child Fun have some great suggestions for getting you and your child started.
Find out more >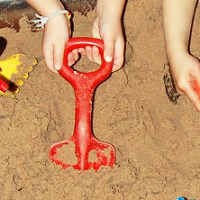 Great for the beach or the sandpit. Who can make the biggest and sturdiest sandcastle? Science Sparks has some good tips on how to manage this experiment and explains the science behind it all.
Find out more >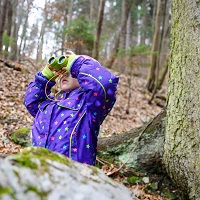 Some trees are bigger than others
Parks are filled with trees of all sorts of varieties, each a different height. Get your child to identify if various trees are bigger or smaller than the one before; is it fatter or thinner? And did you know you can work out how tall a tree is by looking at it from between your legs?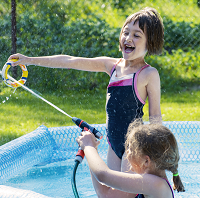 The sun may not always be shining but that won't stop the children wanting to make a splash in the paddling pool. Science Sparks has five inventive ways to turn splash time into a fun investigation.
Find out more >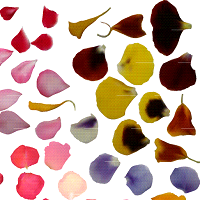 Make the most of the beautiful summer flowers and make a perfume. Even the smallest children can get involved with these simple instructions from Imagination Tree. The recipe is as simple as petals and water but that doesn't stop it providing hours of entertainment.
Find out more >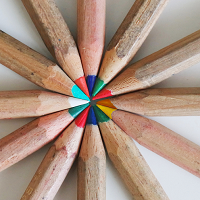 Budding artists can easily become excellent mathematicians with these print-your-own colour by numbers worksheets from coloring.ws. Colouring is as easy as 1 2 3!
Find out more >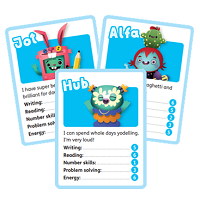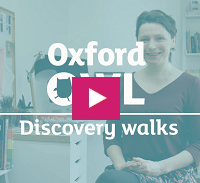 Watch families try out Isabel Thomas's great ideas for fun outdoor learning activities, including wild numbers and problem solving.
Watch on YouTube >
Next: Activities for 5–7 year olds